About:
ABL Medical, LLC was established in 2011 in order to manufacture and market our patented nanomolecular silver technology.
CareSTAT® is just one of our finished successes, of our many wound care products being developed through extensive research conducted across multiple respected laboratories.
Mission Statement:
As a leader in wound care management, it is our mission to continually improve and provide quality products of the highest efficacy. We commit to always bring about the next generation in wound care.
Goals: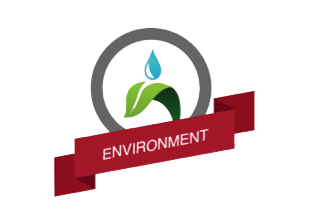 ABL Medical believes that giving back to society is essential. As such, we actively participate in sorting and recycling to reduce a negative impact on our shared environment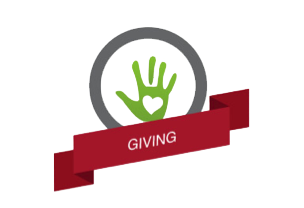 Ranging from small to large donations given to military units, medical groups, and other humanitarian organizations, we are committed to giving back. We will continue strengthening the global community by seeking out opportunities, to provide our service where aid is needed most.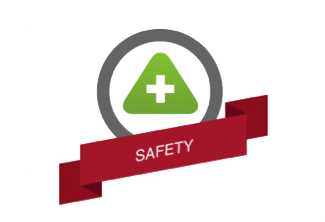 One of our top priorities is safety; safety in the products we develop and manufacture as well as the safety in our manufacturing and business processes. We ensure that all of our employees are trained and certified in accordance with FDA requirements. In addition, internal safety precautions have been and are continually implemented to ensure overall employee and product safety.
The Company:
Headquartered in Utah, with corporate offices in Illinois, we are expanding across the US and in the global market. By 2015, we will be unveiling many new additions to our family of wound care products—broadening our market through products not only accessible to the wound care industry, but as essential to surgical practice and dental therapy
The Technology: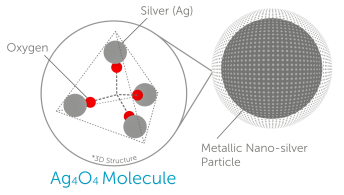 Multivalent
The Ag4O4 complex attracts electrons from the cell walls of multiple bacteria simultaneously.
Catalytic
Bacteria are lysed when they lose electrons to the silver oxide, which passes these to the nano particles metallic core. This transfer keeps the nanoparticle in a stable state, and it is thus able to provide ongoing bactericidal activity.
Our unique molecular technology allows for a lower concentration of silver, providing an option with no known or expected side effects. Our dressing is a smooth, transparent water-based gel that is HCP-friendly.